Salesforce - Native Accounting Tailored to your business
Is the
Australian
and
New Zealand
reseller and implementation partner of Accounting Seed, the #1 accounting solution built on Salesforce. At Ladd & Associates, we manage complex technology relationships to provide businesses with a seamless integrated technology platform, enabling companies to work in one system, one data source, and one single source of truth—at the same time.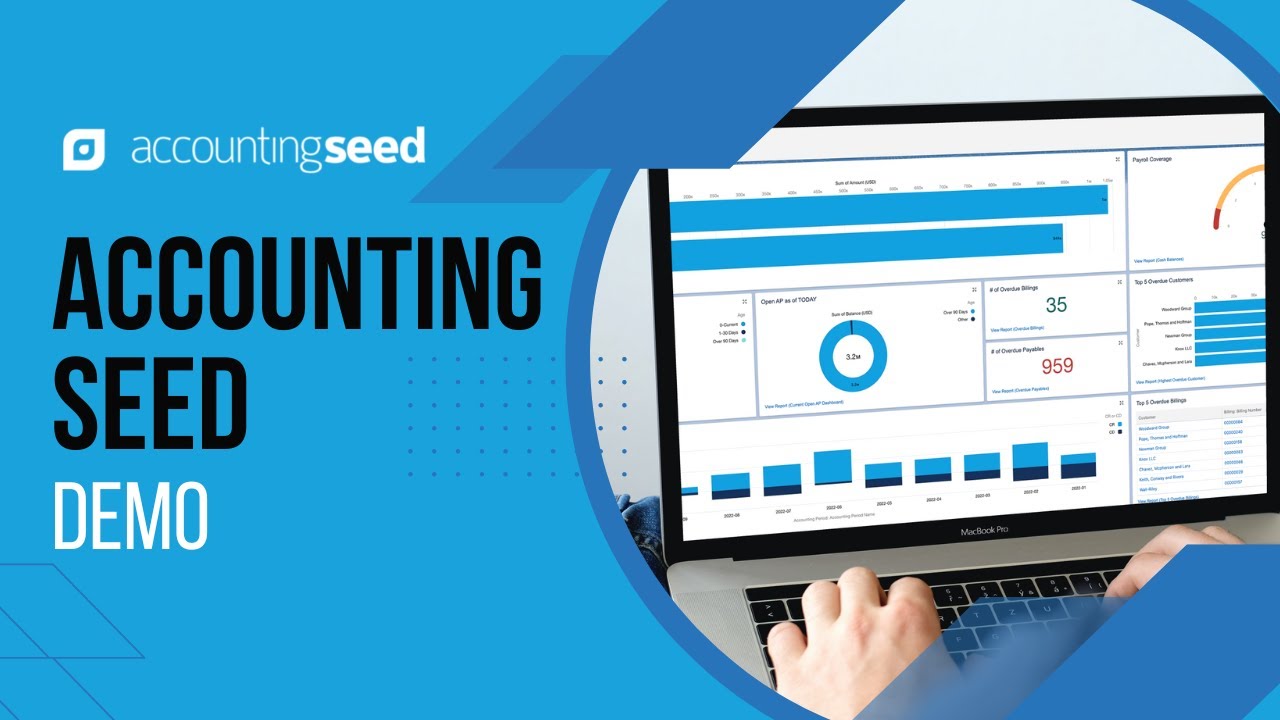 Built Natively on Salesforce
Accounting Seed is the #1 Salesforce-native accounting solution serving small to midsize businesses in a variety of industries. Backed by the strength of the Salesforce Platform, Accounting Seed offers the most secure, reliable API in the industry, enabling businesses to connect their data from sales lead to accounting ledger.
Tailored to your Workflows
Accounting Seed's native connection to Salesforce provides users with a complete view of business performance in one system without costly integrations. With just a click, you can embrace the unique way you do business to make more proactive, more accurate, and more strategic business decisions with an accounting solution that prioritizes automation over manual work.
Accounting Seed was founded in 2008 and published on the Salesforce AppExchange as a native accounting solution in 2011, effectively bringing Accounting and Customer Relationship Management (CRM) securely under one roof. The native sharing of data on the Salesforce Platform gives all departments a real-time view of business performance from sales lead to accounting ledger—without costly integrations—and paves the way for financial growth.
With over 50,000 users globally, Accounting Seed empowers customers with access to accurate and timely financial data to make real-time business decisions, resulting in greater profitability. A Salesforce native solution for over 11 years, Accounting Seed combines Accounting and Salesforce's CRM into one integrated back office solution. As a result, customers recognize revenue faster, automate accounting and billing processes and eliminate expensive add-on applications—saving time, money, and resources.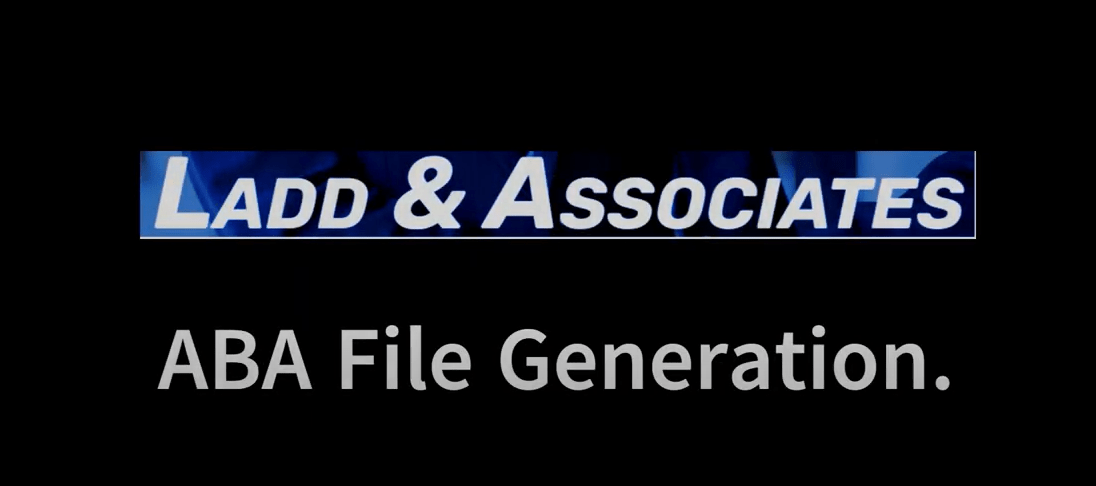 An ABA file is the Australian Banker's Association's standard format for electronic payments in bulk by uploading a file direct to your Australian banking platform. Ladd & Associates have developed an ABA File generator for Accounting Seed that automates the generation of the ABA file while leveraging the in-built functionality of Accounting Seed to pay a supplier who holds multiple bank accounts at the same time.
Because most ERP systems only allow for a single supplier bank account to be included in any one ABA file.
If a supplier has multiple bank accounts you have to generate individual ABA files per bank account held by that supplier, which is slow and cumbersome. And in some ERP systems you can't even pay to multiple bank accounts requiring duplicate supplier accounts to be created. With the Ladd & Associates ABA file generator, not only can you pay multiple suppliers per ABA file but you can also pay multiple suppliers to multiple bank accounts at the same time. Sounds complicated… yes… and that's why the ABA file generator, exclusively developed by Ladd & Associates for Accounting Seed, is so different to other ERP Accounting Solutions. Most ERP systems cannot do this as its too complicated for them.
Benefits:
• Improved Efficiency • Save time • Save money • Simple to generate and use • Ease of reconciliation
Ladd & Associates is the Australian and New Zealand reseller and implementation partner of Accounting Seed.
We are your partner in managing complex system & technology relationships contact us today