Finally, a Real Estate Management CRM that listens to your business needs and requirements.
REMSUITE Powered By Salesforce
Ladd & Associates is your implementation partner for REMSUITE.
For Multi National Real Estate Agencies with complex business and customer needs and requirements. Ladd & Associates can conduct all the business process mapping, change management and ERP system implementation needed for large Real Estate Agencies.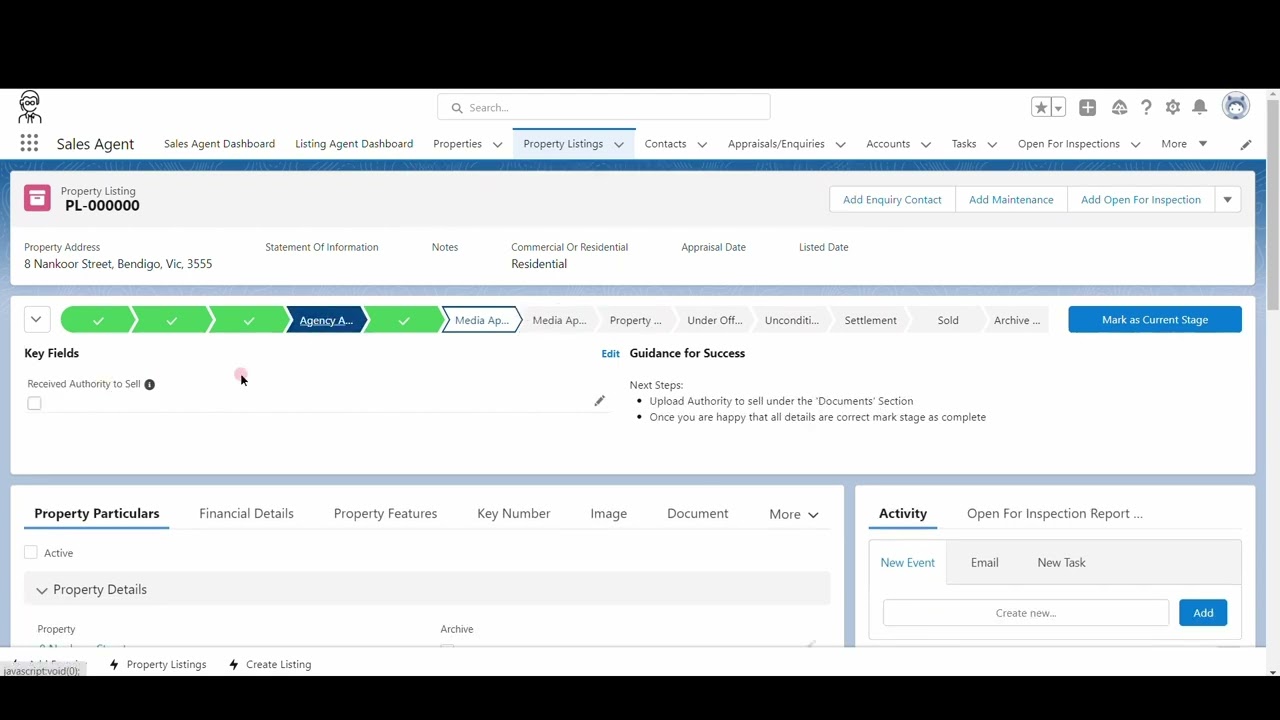 REMSUITE is designed to be your single source of truth in your Real Estate business.
1 System for all your needs:
Real Estate Sales

Property Management

Residential

Commercial

Trust Accounting
Specialized Industry Segments
Smart Contracts
- Blockchain technology for leasing, purchase
and sale transactions
Strata Management

Community Housing
REMSUITE is the first Real Estate CRM to truly deliver a 1 system solution for all of the below key functionalities:
Developed to meet the needs and requirements of the Australian Real Estate Industry
1 System, 1 Login, Full Visibility, Full Functionality, Any Device, Anywhere, Anytime
REMSUITE is the first Real Estate CRM to truly provide a one system solution for all key functionalities.
The key benefit, it gives the user, a truly integrated experience.
To create efficiencies for our clients